La Detroit Catholic Central High School Band e la Sabina Marching Band hanno comunicato la loro partecipazione al Festival e alla Parata di Roma del 2019
We are excited to confirm the Detroit Catholic Central High School and Sabina Marching Bands for the Rome Parade & Festival 2019!
Detroit Catholic Central High School Marching Band
La Banda Musicale della Catholic Central High School proveniente da Novi in Michigan prende parte ai Festival per Bande e Orchestre delle scuole superiori del Michigan dove regolarmente viene valutata "superiore" dai giudici. La banda ha partecipato al Hawaiian Invitational e, a livello internazionle, alla Parata di Londra del 1°Gennaio, alla Grande Parata di Parigi, alla Cavalcata dei Re a Madrid e alla Parata e Festival del 1°Gennaio a Roma,in Italia. Il Dipartimento di Musica presenta un programma per banda e orchestra completa che comprende: banda per principianti, banda per concerfti, banda sinfonica, banda musicale, corsi di jazz e di percussioni. Il direttore delle bande Mr Greg Normadin, attualmente fa parte del Consiglio di Amministrazione della Associazione della Michigan School Band e Orchestra in qualità di Vice Presidente delle attività o
La Catholic Central High School è una scuola superiore maschile fondata nel1928 dai Padri Basili. Il nuovo campus è stato innaugurato nel 2005 e ogni anno riceve le iscrizioni di circa 1100 studenti.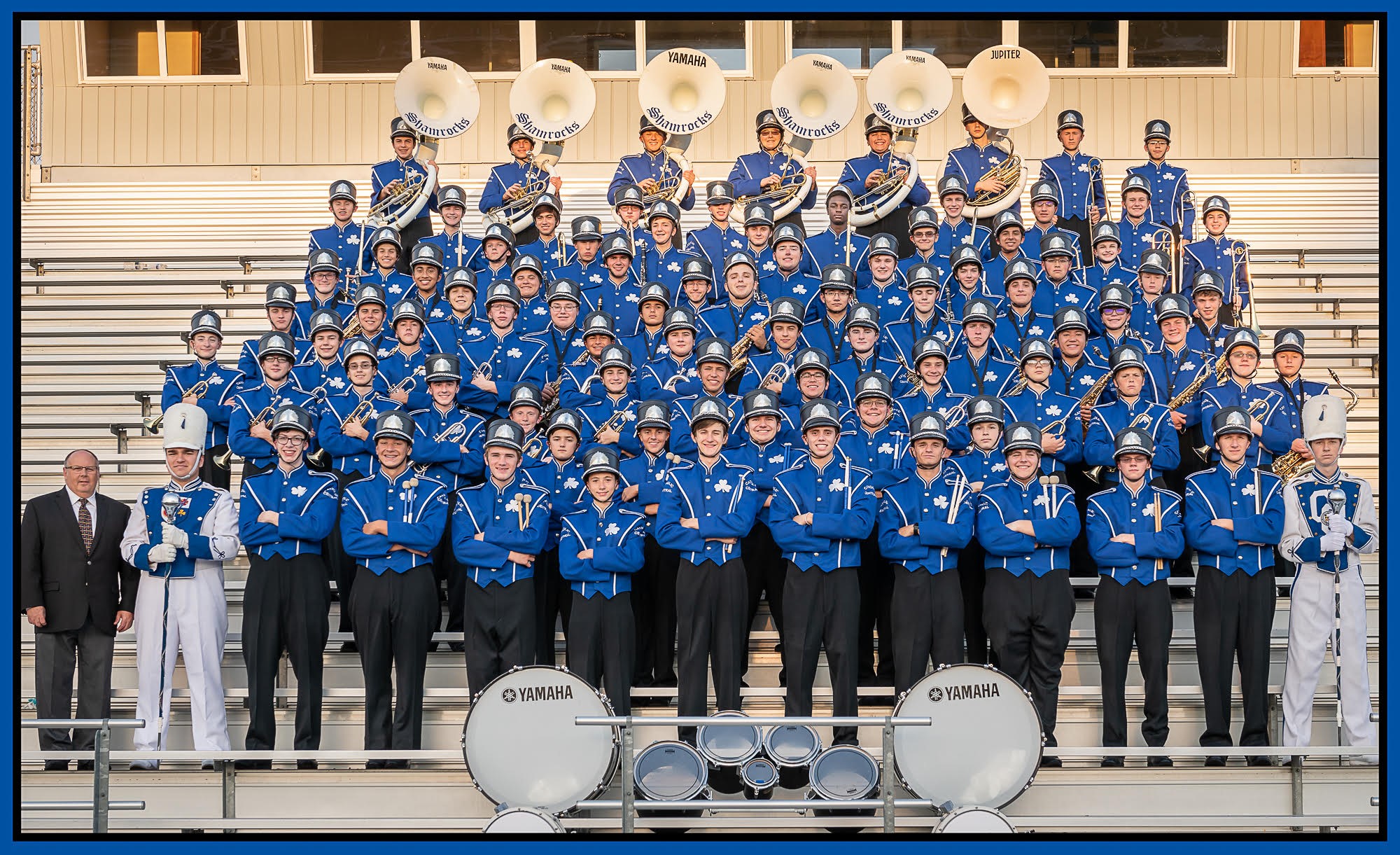 Sabina Music Band
L'Associazione Culturale Sabina Music Band nasce nel 2017 a Casperia, in provincia di Rieti, per volere di un ristretto gruppo di musicisti uniti dal desiderio di creare una banda musicale che riunisse tutte le realtà musicali tradizionali e diventasse un gruppo musicale sabino.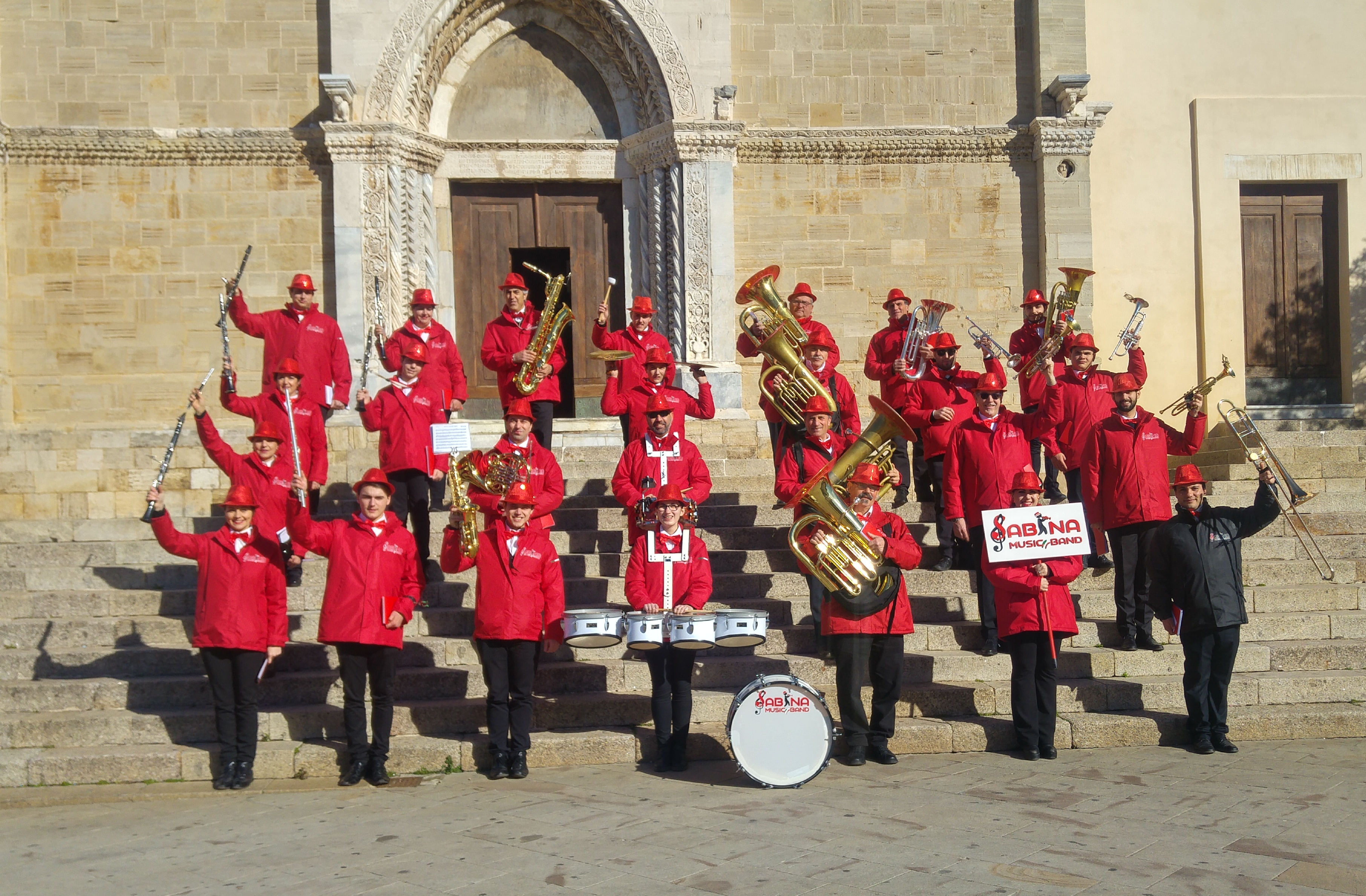 Participants for the Rome New Year Parade & Festival will be announced throughout the next few months.
Stay up-to-date will all the latest news via our Twitter, Facebook & Instagram channels.