Marching Comets set for Rome New Year Performance
We are delighted to confirm that the Olivet College Marching Comets will perform at Rome New Year Parade & Festival 2020.
The Olivet College Marching Comets has made immense strides in the past five years since returning to the field after a near 30 year hiatus, adding an irreplaceable sense of vibrancy and spirit to campus and student body as a whole. The ensemble has more than doubles in size since its resurgence and has earned both local and international acclaim. From performing in the 2016 New Year's Day parade in Paris, France to receiving the invitation to perform in Rome, Italy this winter to ring in the 2020 New Year, the Marching Comets are a worldwide phenomenon.
Credere che la musica abbia il potere di cambiare il mondo e sviluppare collaborazioni con Be the Match e la Fondazione americana per la prevenzione del suicidio, è la mission delle Marching Comets sintetizzata negli slogan "Be More" (sii di più) e "Do Good" (Fai bene). Indipendentemente dalle avversità, le Marching Comets continueranno a marciare avanti e a condividere la propria passione per la musica in tutto il pianeta.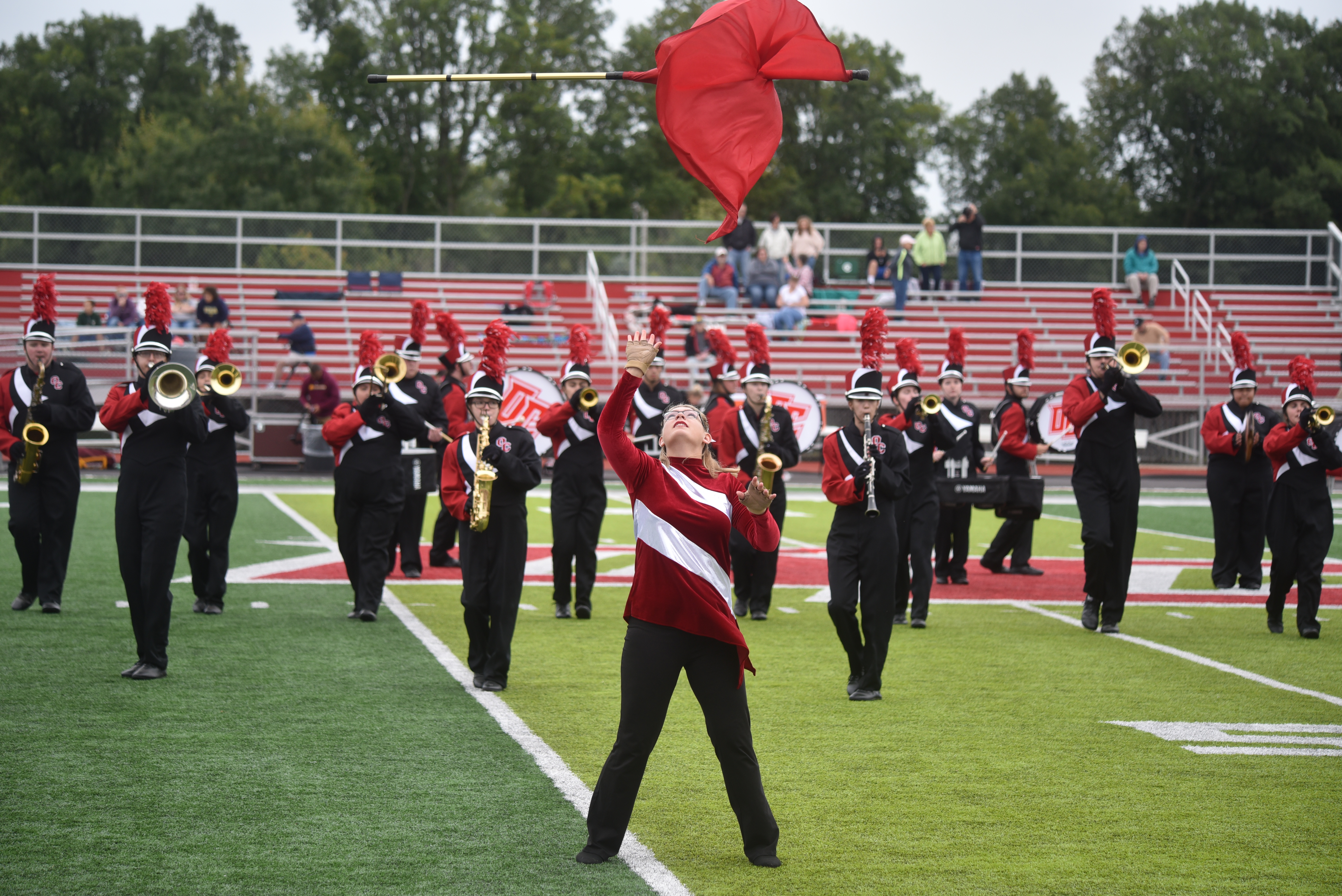 Further announcements for Rome New Year Parade & Festival 2020 will be made in the coming days and weeks. Stay tuned to our Twitter, Facebook & Instagram channels for more info.