Amelia EarHawts e Thousand Oak Performers verranno a Roma!!!!!
Siamo entusiasti di annunciare la partecipazione di due nuovi gruppi alla Parata di Roma 2019!
The Amelia EarHawts & Cabin Krewe
Happy New Year from the Amelia EarHawts & Cabin Krewe and the USA. Welcome aboard Flight 504! With your tray tables & seats backs in the upright position, we are happy to announce the debut flight by the corretta, siamo lieti di annunciare il primo volo della "Amelia EarHawts & Cabin Krewe",l'equipaggio più "turbolento" di tutta New Orleans.
Dopo un atterraggio tranquillo, The Hawts saranno pronti a mostrare la loro routine in puro stile New Orleans che vi farà tremare.
Da Hawts are celebrating their fifth anniversary and are so pleased to part with you. The Amelia EarHawts & Cabin Krewe have one qquestions for you…Ce la farete a gestire le "turbolenze"Amelia EarHawts and Cabin Krewe?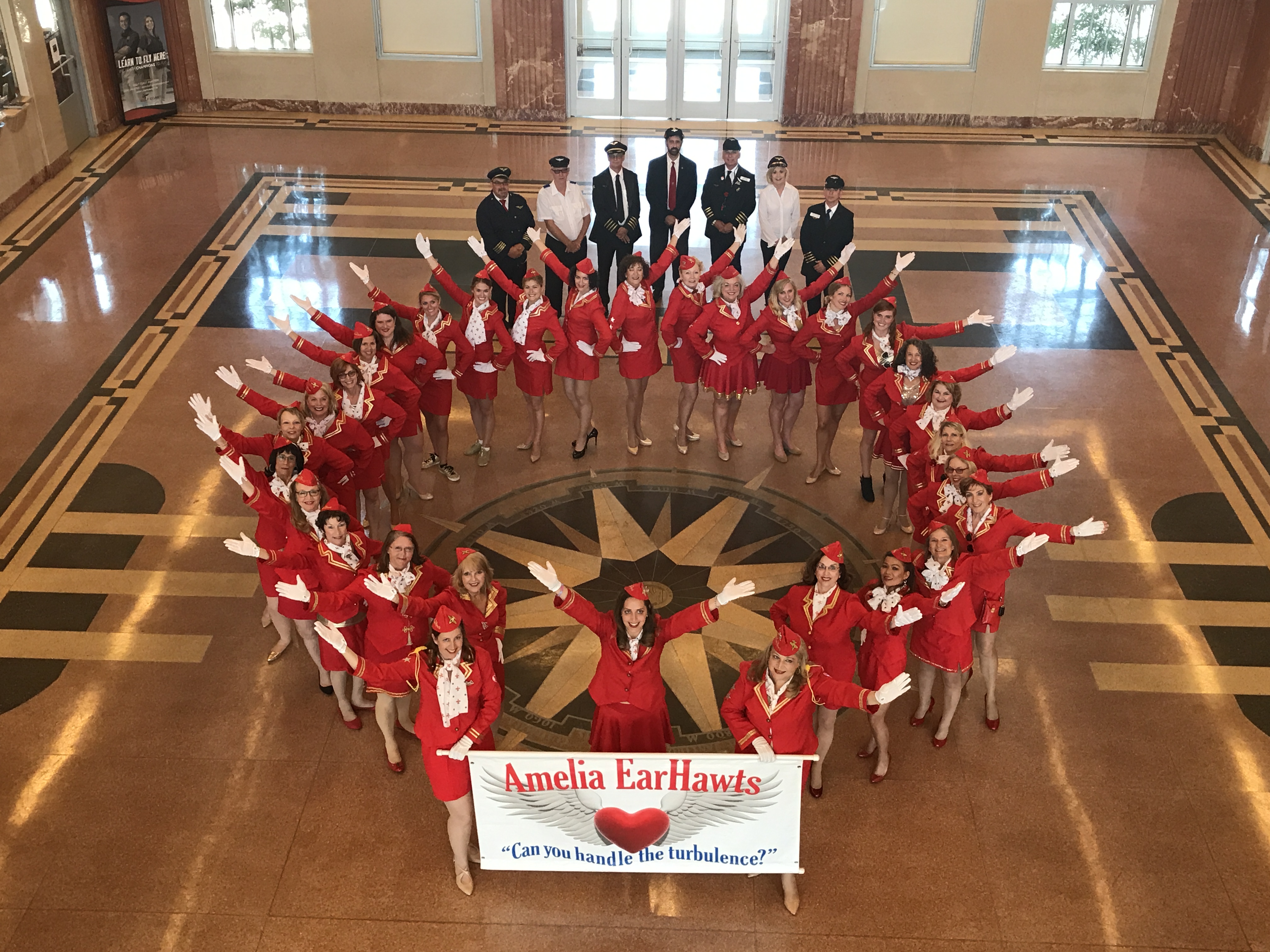 Thousand Oaks High School Lancer Marching Band
The Thousand Oaks High School Lancer Band enjoys an outstanding reputation for excellence in ever performance category. The Instrumental Music Department hosts a wide variety of ensembles, both musically and visually. This includes 3 Concert Bands, 2 Jazz Bands, Percussion Ensemble, Drum Line, Colour Guard, Winter Guard and the Lancer Marching Band.
Studenrs in our department are represented in Honour band at the County, State and National Levels. We were honoured to participate in this the inaugural US Army – Presidents Cup in 2015.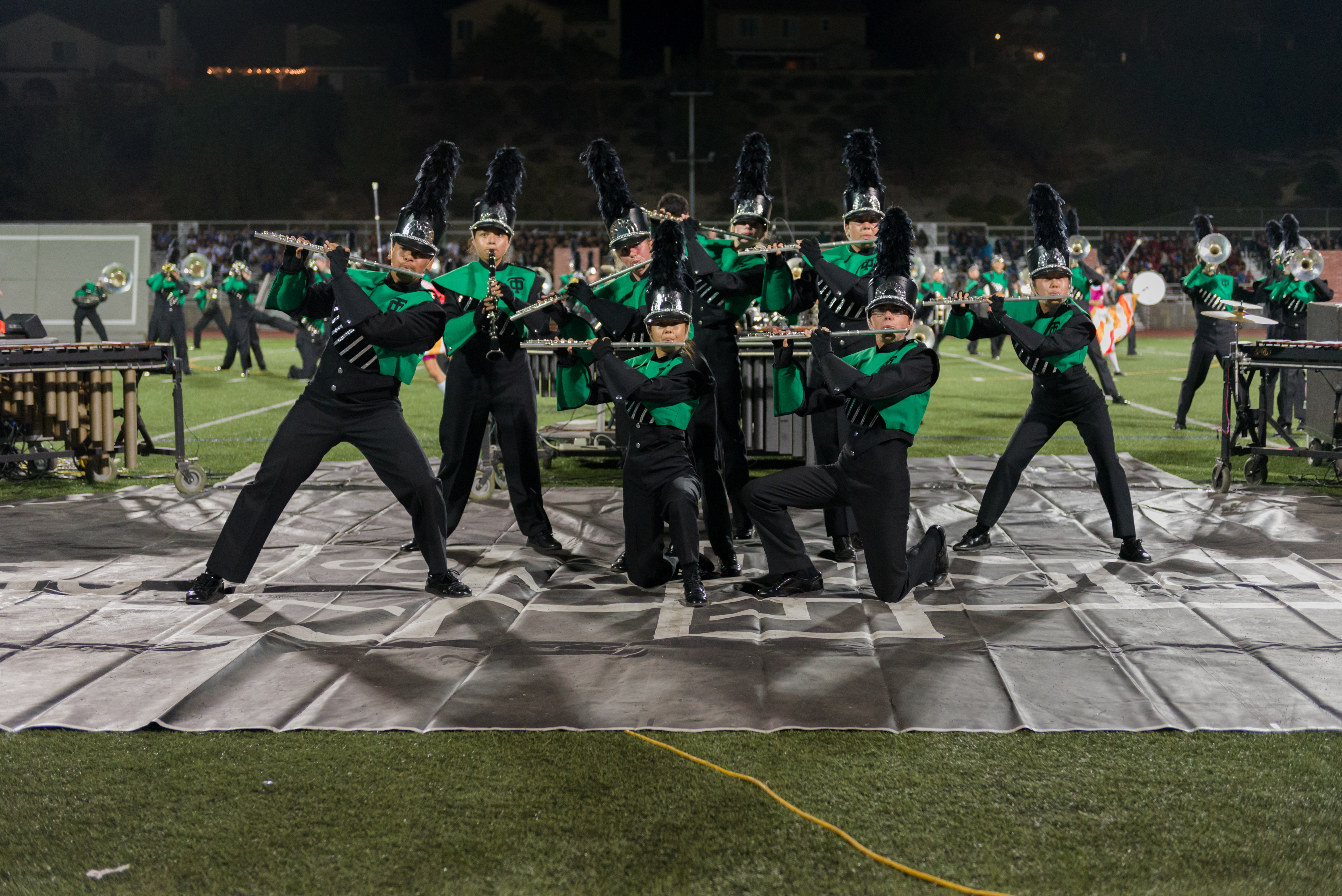 Participants for the Rome New Year Parade & Festival will be announced throughout the next few months.
Stay up-to-date will all the latest news via our Twitter, Facebook & Instagram channels.