Ecco i Nuovi Partecipanti all'edizione 2019 della Parata di Roma
Siamo entusiasti di annunciare la partecipazione di due nuovi gruppi alla Parata di Roma 2019!
Shawnee Mission East Marching Lancers
I "Marching Lancers" della Shawnee Mission East High School provengono da Prairie Village in Kansas, nell'area metropolitana di Kansas City. Il gruppo consiste di 100 membri di età compresa tra i 14 e i 18 anni, che si esibiscono nell'ambito di parate locali, durante le partite di Football Americano, le gare di bande musicali e gli eventi della comunità locale.
Il Jazz è nato in New Oleans ma è diventato grande in Kansas City. I Marching Lancers suoneranno pezzi musicali scritti da Count Basic, Bennie Moten, Charlie Parker etc. Swing intenso, giri blues e improvvisazione rendono unico il Jazz di Kansas City. Non vediamo l'ora di poterci esibire davanti al vostro pubblico.
Questa è la prima volta che i Marching Lancers vanno all'estero. Siamo entusiasti di condividere le nostre tradizioni e di imparare a conoscere una cultura diversa, di fare nuove amicizie e creare memorie che dureranno per tutta la vita!!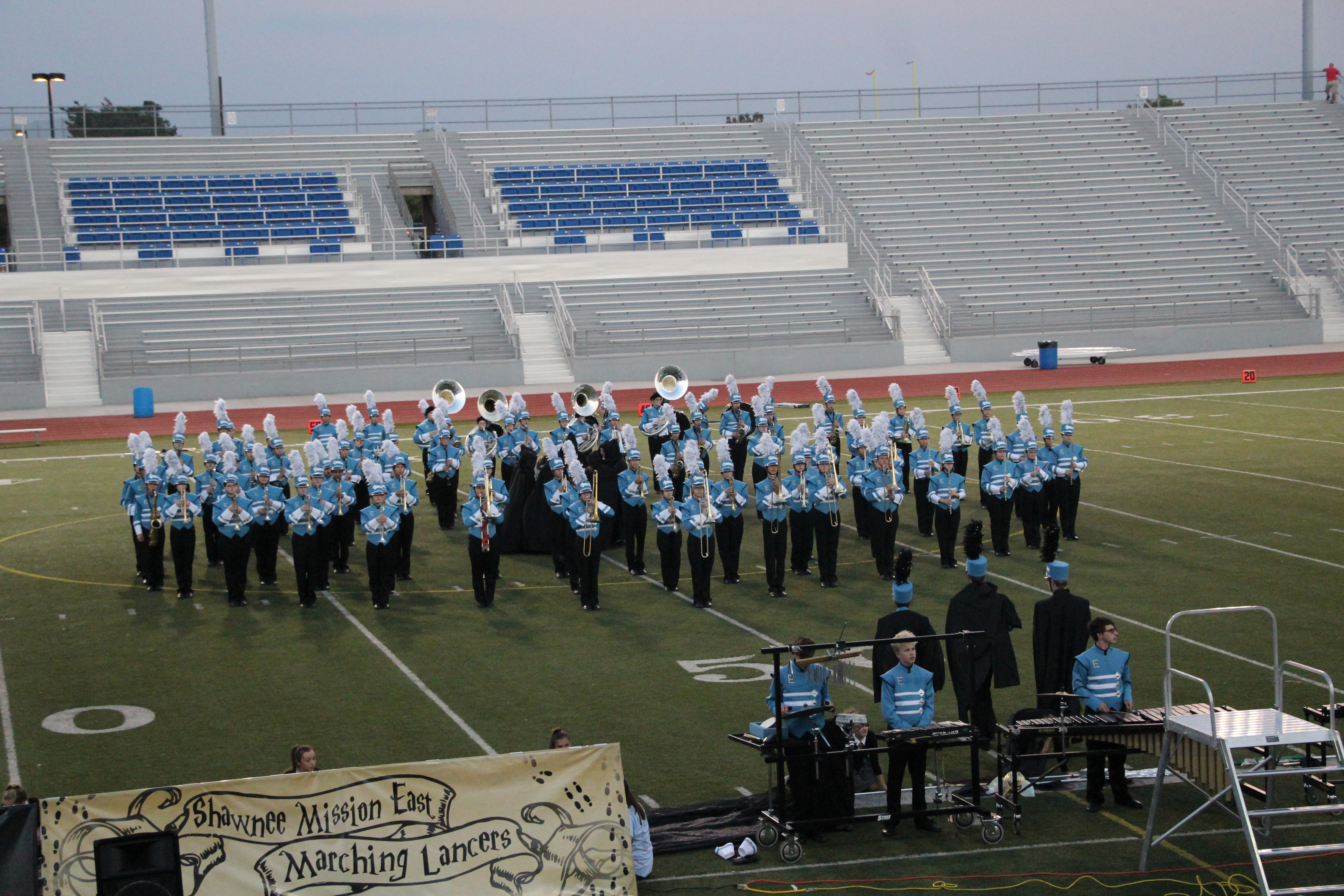 Hickory Ridge High School Choral Ensemble
L'Ensemble Corale della Hickory Ridge High School (HRHS) è un gruppo congiunto che unisce gli studenti di tre ensemble all'interno del Departimento Corale della Hickory RidgeHigh School. La scuola si trova in Harrisburg, Carolina del Nord, luogo d'origine dei Ragin' Bulls!!! La HRHS ha una forte tradizione nelle arti in particolarmente la musica corale. I suoi studenti partecipano da oltre dieci anni a festival statali e nazionali dove sono stati valutati "Superiori".
This will be the first international trip for the HRHS Choral Ensemble, but we are very excited to spend this first out-of-the-country trip in beautiful Rome!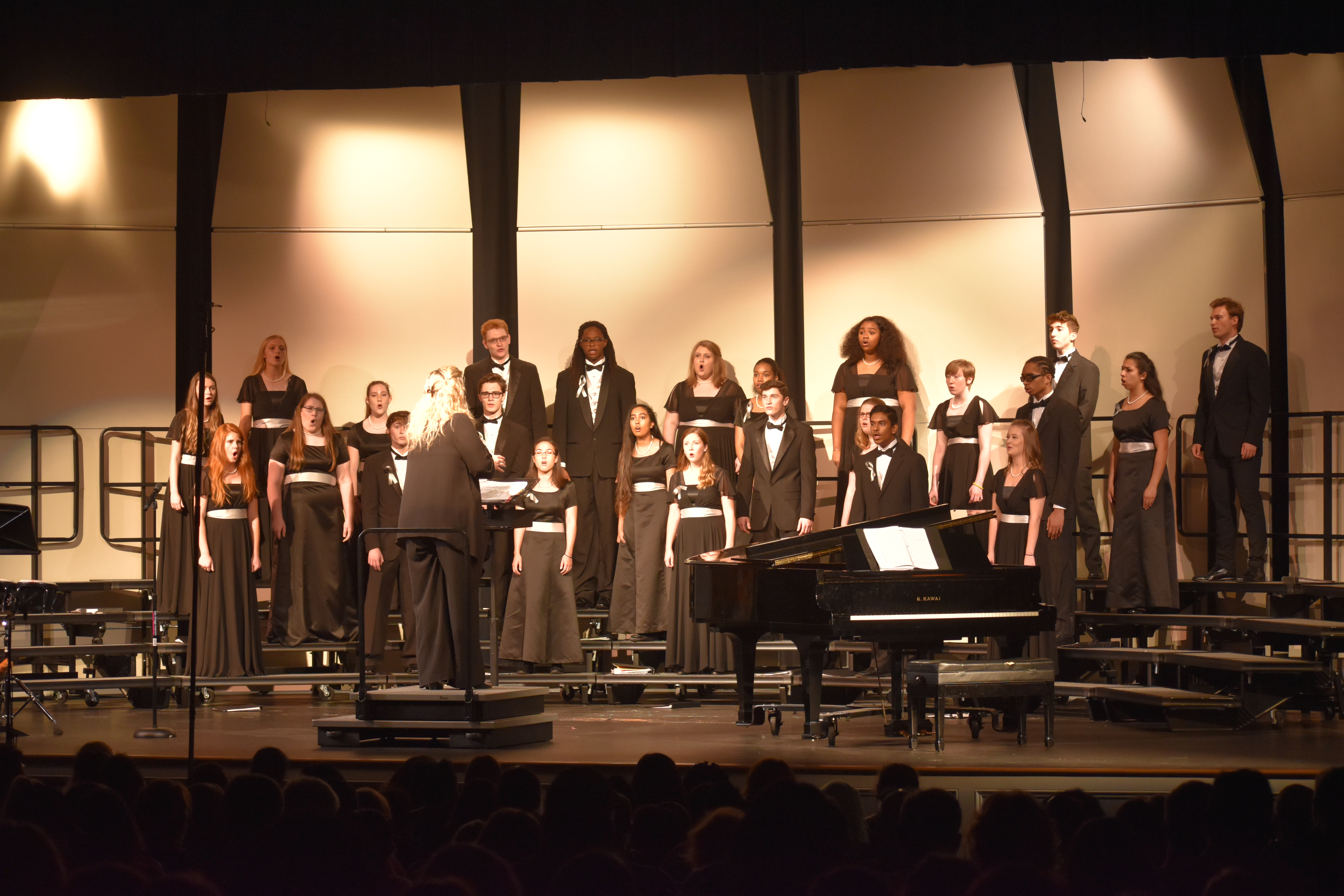 Participants for the Rome New Year Parade & Festival will be announced throughout the next few months.
Stay up-to-date will all the latest news via our Twitter, Facebook & Instagram channels.