American Performers announced for Rome 2020
We are delighted to confirm the first participants of the annual turn of year tradition, Rome New Year Parade & Festival. Over 1500 performers will march through the 'Eternal City' alongside thousands of Roman revellers, welcoming the New Year.
Our American performance group confirmed for Rome 2020 are as follows: 
Hickory Ridge High School 
Hinsdale Central High School 
Menomonee Falls High School 
North Port High School 
Olivet College 
Olivet Nazarene University 
Ramsey High School 
Varsity Spirit Cheerleaders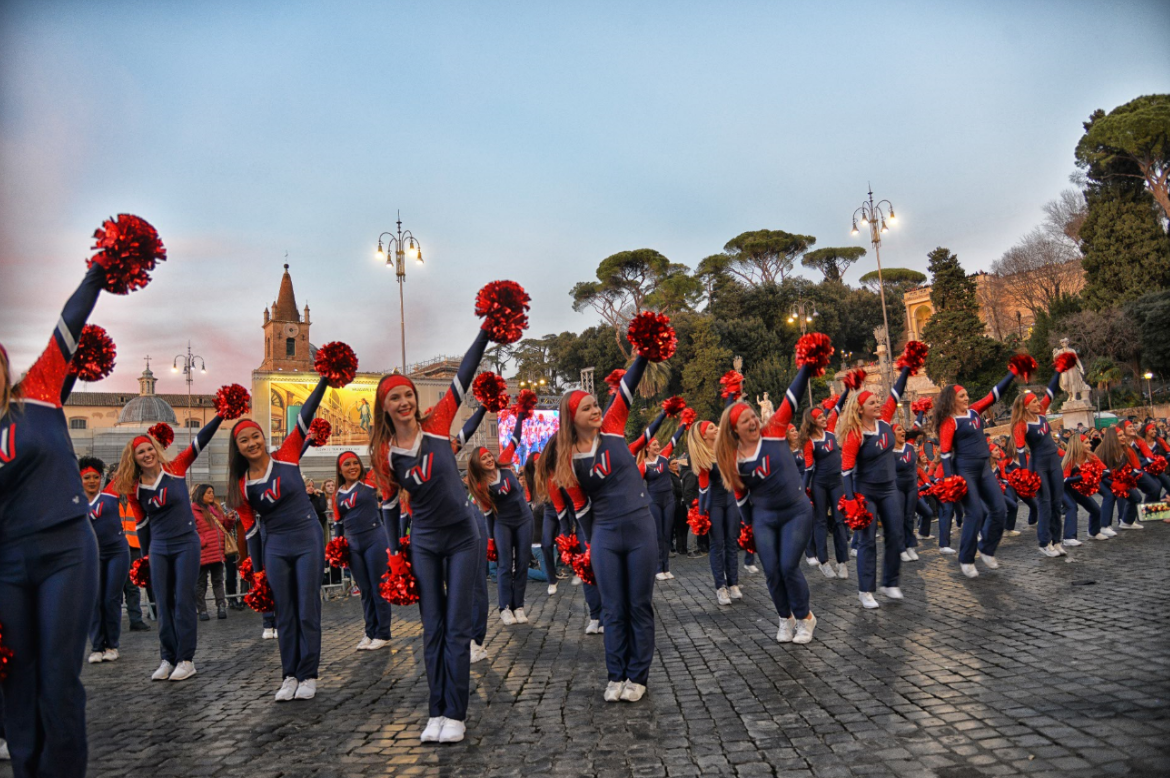 For the latest updates and news on Rome New Year Parade & Festival, follow us on Twitter, Facebook & Instagram.