Giant Hellium Balloons Announced for Rome Parade 2019!
For the first time in the Parade's history, we will be introducing custom made, giant helium balloons to the streets of Rome on January 1st.
The team at Megaflatables have been working on Roman inspired designs and we can't wait to lead them through the ancient streets of the Italian capital. Megaflatables are one of the market leaders in bespoke designed inflatables, supplying every conceivable shape and size.
Balloons for 2019 include: 
Rome New Year
Welcoming in 2019 with a bang! The Rome New Year balloon starts off the celebrations of all things Rome, brandishing the colours of the Italian flag and one of the most iconic sights of the Eternal City, the magnificent Colloseo.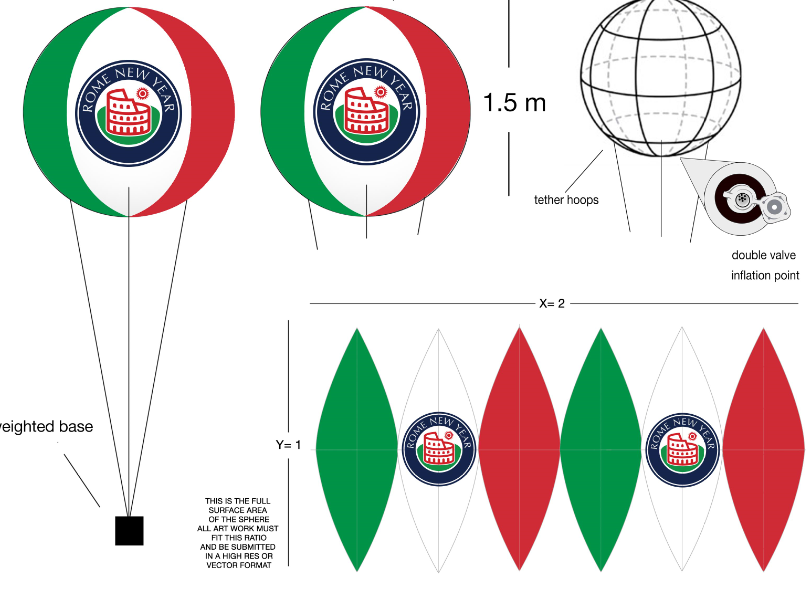 Senator 
Representing the great Senators of ancient Rome like, Julius Cesar, Cicero, Augustus and Constantine the Great our Sentator in larger than life and carrying in his hand the first proclamation of 2019, which tell us to enjoy the Parade and have a happy 2019!
Gladiator
Brandishing his trident, shield and stern face, our Gladiator is always on the alert and ready to fight for his life and entertain the crowds. Will Ceaser give a closed fist or open hand to fight another day?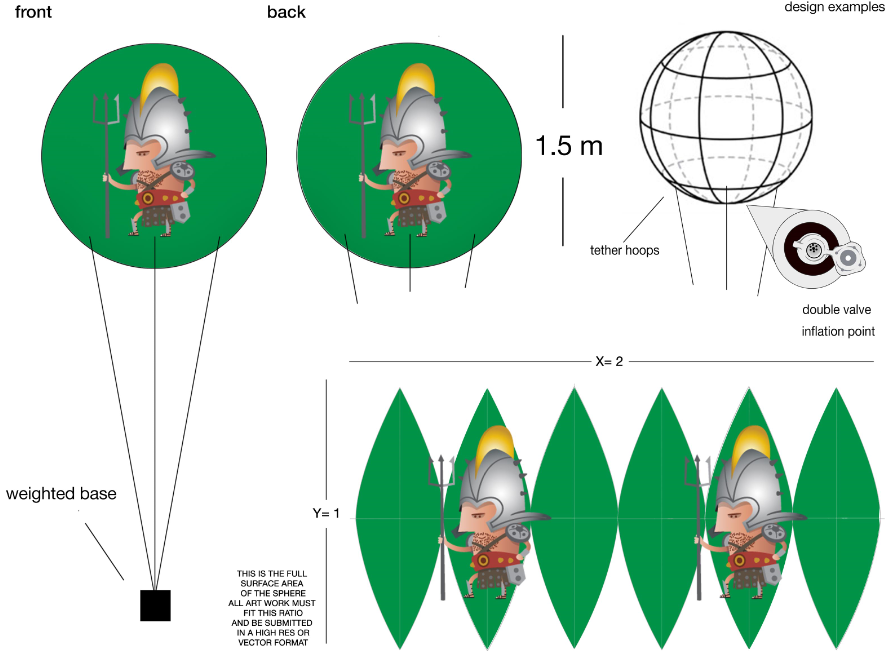 Centurion 
The fearless and feared Centurion in his iconic Roman legionnaire's uniform flies above crowds every-ready to form the famous impenetrable turtle battle formation to protect Rome from any marauding barbarians.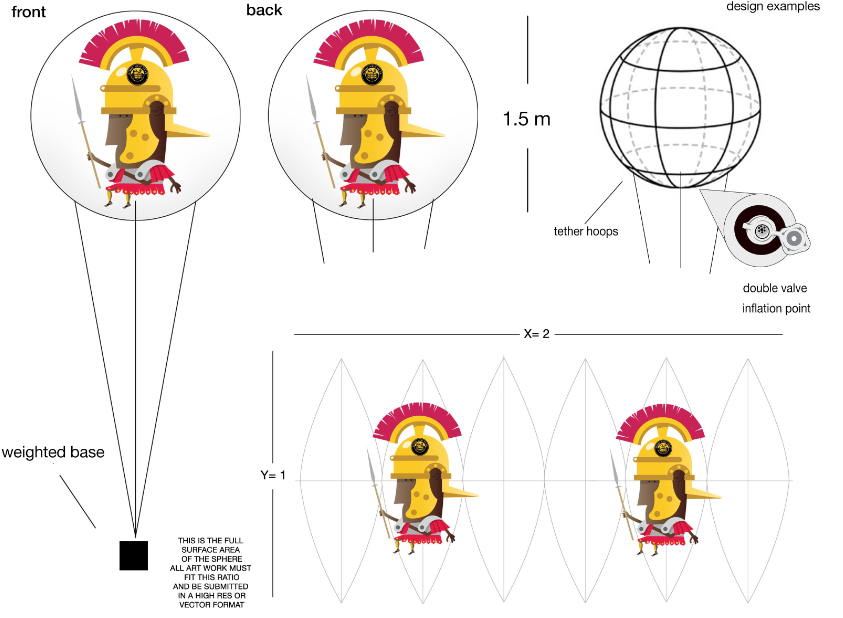 Balloon handlers on January 1st will be students and supporters of Hickory Ridge High School Choral Ensemble, North Carolina, USA & Lambert High School Chamber Orchestra & Chorus, Georgia, USA.
Participants for the Rome New Year Parade & Festival will be announced throughout the next few months.
Stay up-to-date will all the latest news via our Twitter, Facebook & Instagram channels.