International Participants Announced for Rome Parade 2020!
We are delighted to confirm three more participants for Rome New Year Parade & Festival 2020.
Olivet Nazarene University Tiger Marching Band 
The Olivet Nazarene University Tiger Marching Band is one of the largest and most accomplished Christian Marching Bands in the United States. Comprised of approximately 200 students from a variety of major areas of study over the campus, the band has performed in the Presidential Inaugural Parade and New Year's Day Parade in London. They are known for providing performances that are engaging, entertaining and with a great deal of excellence.
The Tiger Marching Band provides a "hand and feet" of God initiative for every region they perform. Through this ministry clothing items are donated to a charity to help those that are underprivileged.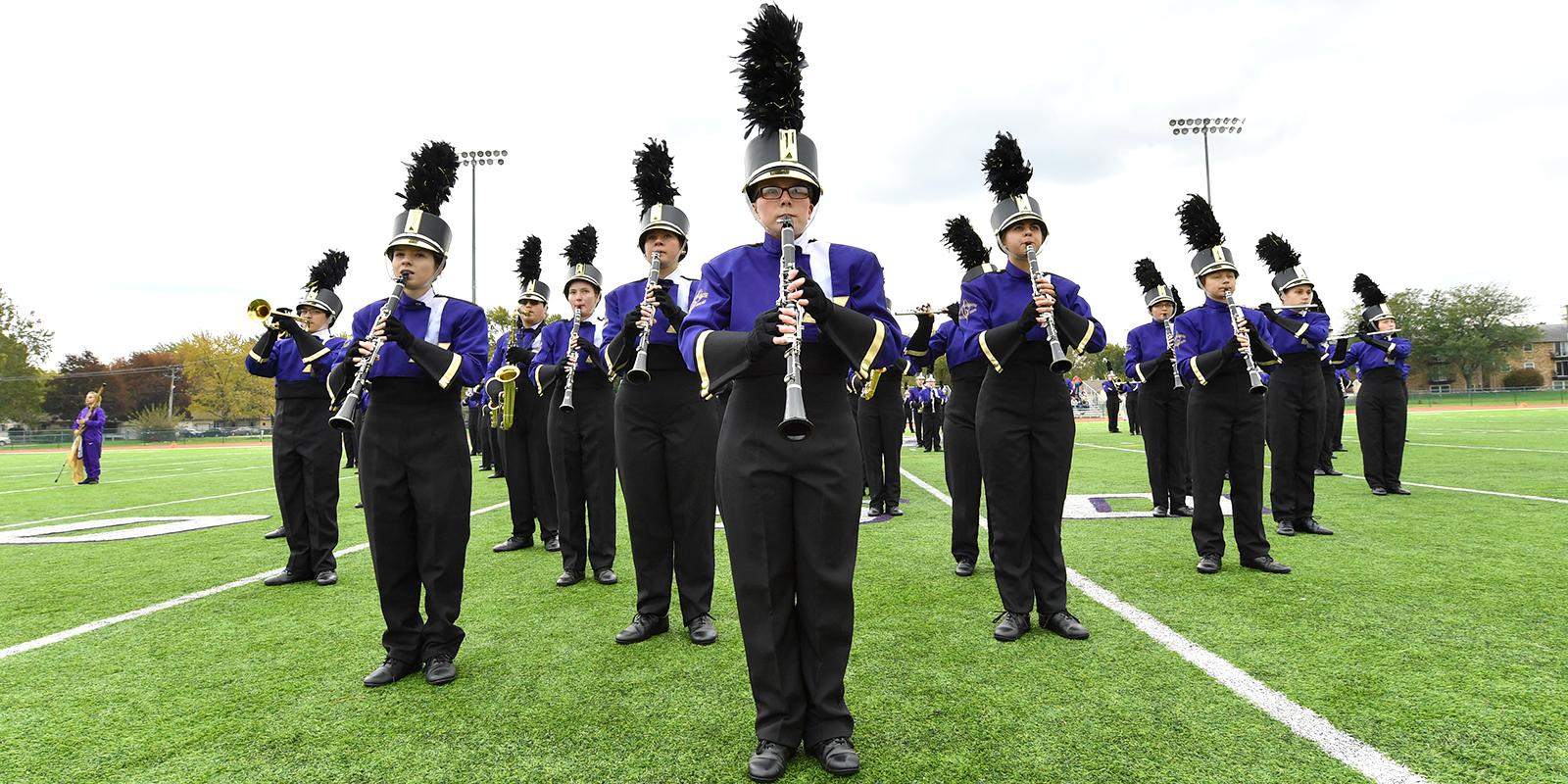 Amaseno Harmony Show Band 
Since 2005 the band started to move in to the world of Marching Bands. The musical repertoire of the Band has always has striven to be different from that of traditional bands and continues to be inspired by American High Schools Marching Bands in their choice of musical instruments and uniform design.
They are equally proficient in performing in Parades and Standing Concerts, thanks to the special training undertaken by the musicians which has given them the skills to perform songs from every musical genre playing refined arrangements and producing an impressive sound. Their development as a marching band has been made possible by the advice and training of experts and professionals from the Marching Band world both in Italy and abroad. Particular thanks are due to the talents of the woodwind, brass, percussion and Colour Guard sections who constantly seek to achieve excellence in sound and movement thus giving the group a special energy and a powerful performance.
Since 1986, the group has toured internationally and have participated in virtually all of the most important events in Europe. In 2009 in Kerkrade, The Netherlands, the "Amaseno Marching Band" participated for the first time at the World Championship Marching Show Bands where they reached the final stage of the competition. They finished 9th overall in the WAMSB finals which raised them to the elite status of an International Marching Show Band in all respects and obtained the Category of World Division Corps Style Class.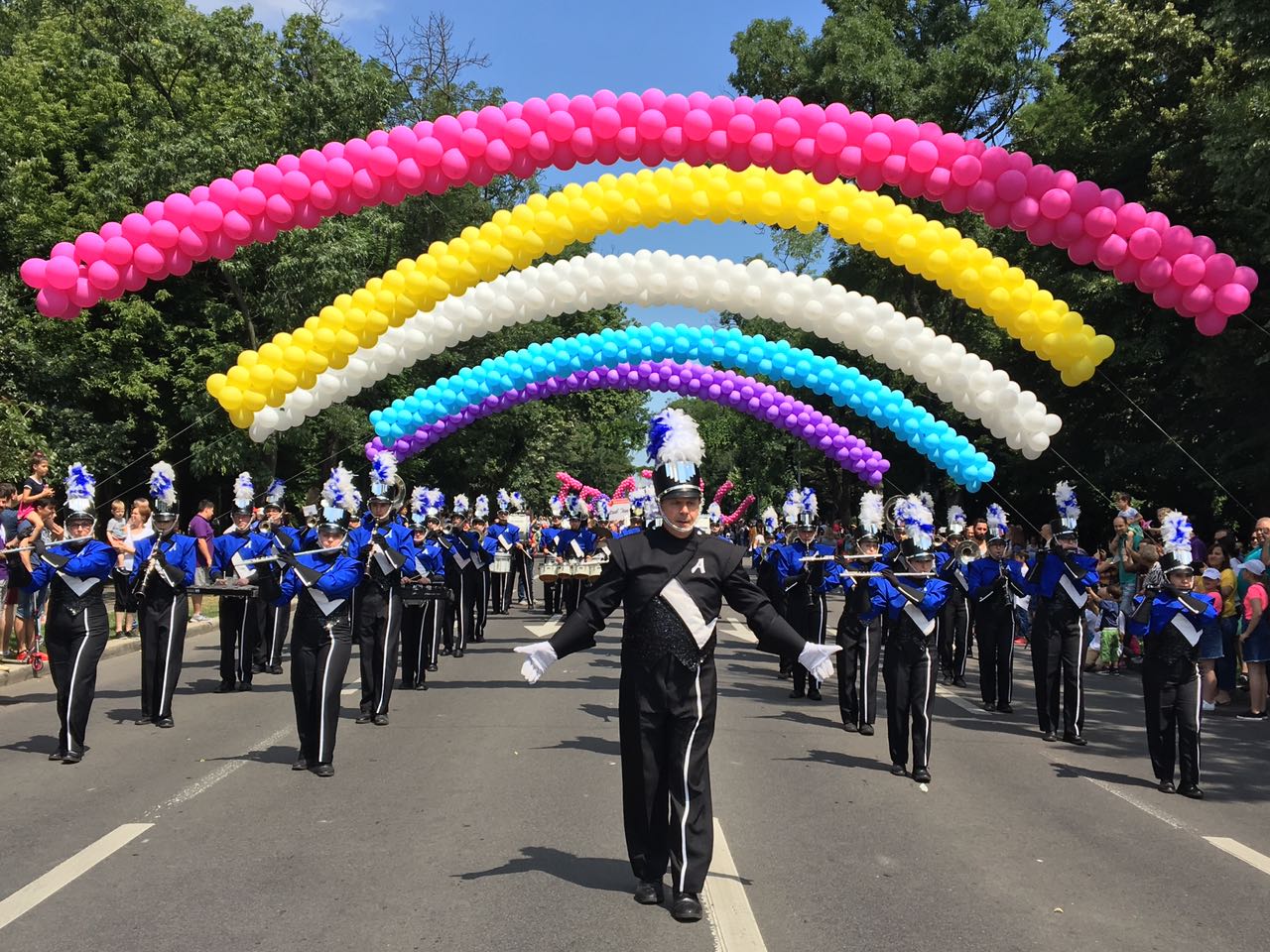 North Port High School 'Alliance' Marching Band
The Alliance is from North Port, Florida, and has earned top honours every year since its inception in 2001. We are a Marching Band that is focused on entertaining high-quality musical performances.
Our band grew from just 16 members in 2001, to over 120 members today. We will bring a smaller representation of our group to Rome as this the biggest trip we have ever taken and our first time performing outside of the United States!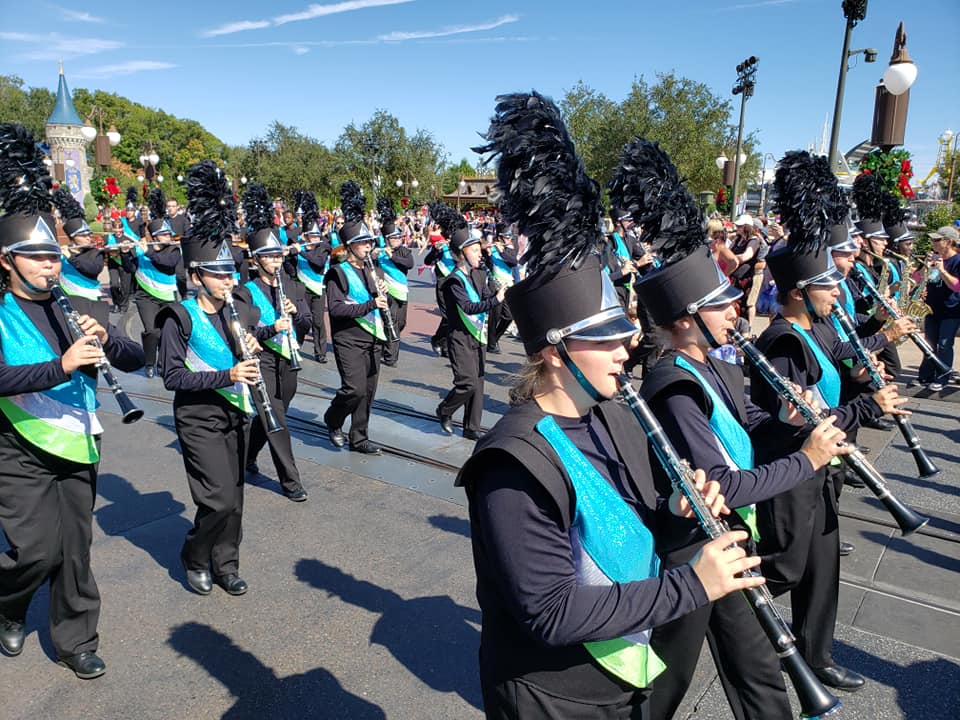 Further announcements for Rome New Year Parade & Festival 2020 will be made in the coming days and weeks. Stay tuned to our Twitter, Facebook & Instagram channels for more info.