New Participants Announced for Rome Parade 2019!
We are excited to announced two new participants for Rome Parade 2019!
Shawnee Mission East Marching Lancers
The Shawnee Mission East High School "Marching Lancers" hail from Prairie Village, Kansas, in the Kansas City metropolitan area. The group consists of 100 members aged 14 to 18 and performs in local parades, at American Football Games, marching competitions and community events.
Jazz was born in New Orleans but it grew up in Kansas City. The Marching Lancers will be performing music written by Count Basie, Bennie Moten, Charlie Parker and more. Hard-driving swing, blues riffs and improvisation make Kansas City Jazz unique. We are looking forward to performing for you.
This is the Marching Lancers' first time travelling abroad. We are looking forward to sharing our musical traditions with you while enjoying a new culture, making new friends and creating memories that will last a lifetime!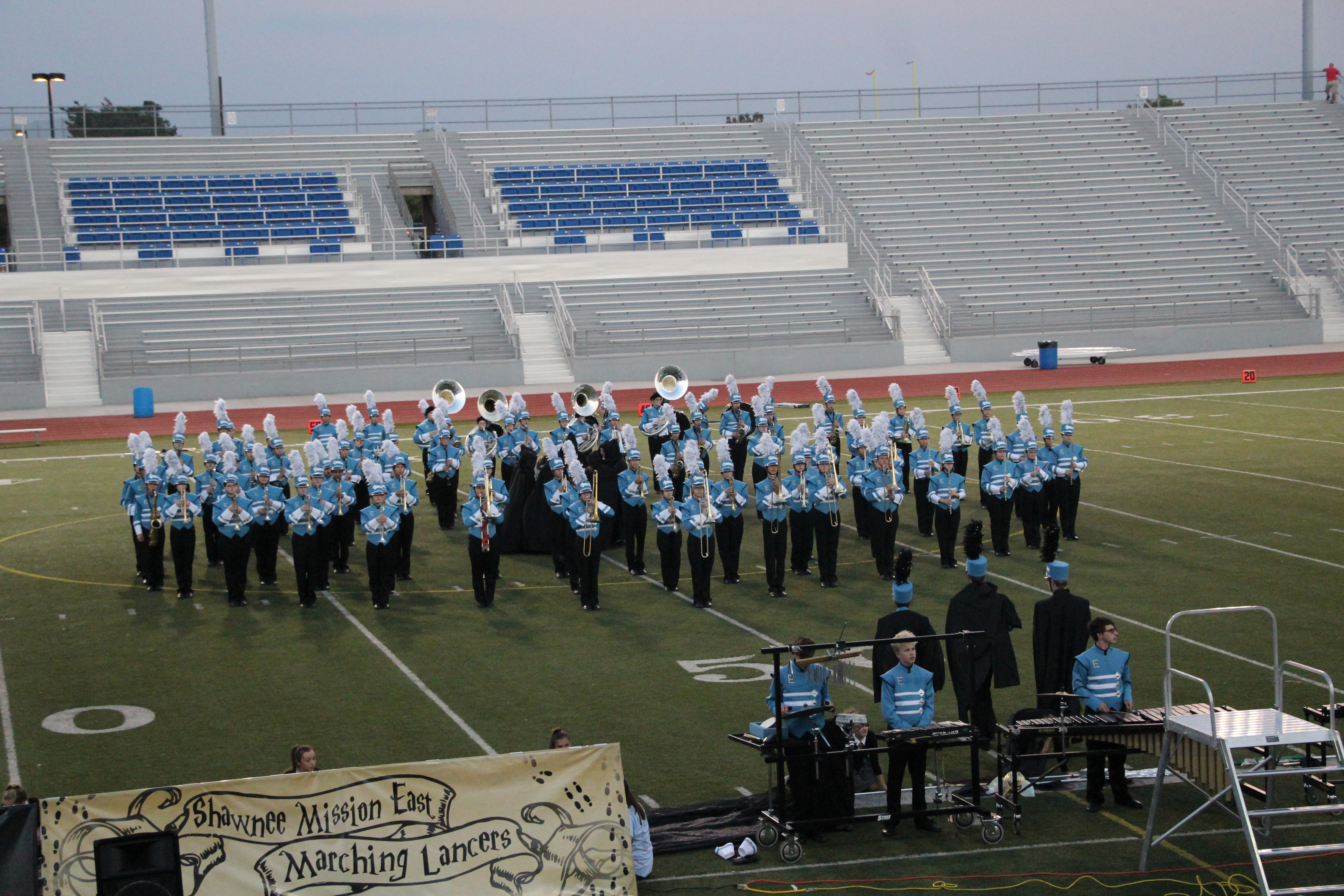 Hickory Ridge High School Choral Ensemble
The Hickory Ridge High School Choral Ensemble is a collaborative group comprised of students from three ensembles from within the HRHS Choral Department. Hickory Ridge High School is located in Harrisburg, North Carolina, and we are home of the Ragin' Bulls! HRHS has a tradition of excellence in the fine arts, specifically choral music. Students have competed and received Superior ratings at state and national festivals for over a decade.
This will be the first international trip for the HRHS Choral Ensemble, but we are very excited to spend this first out-of-the-country trip in beautiful Rome!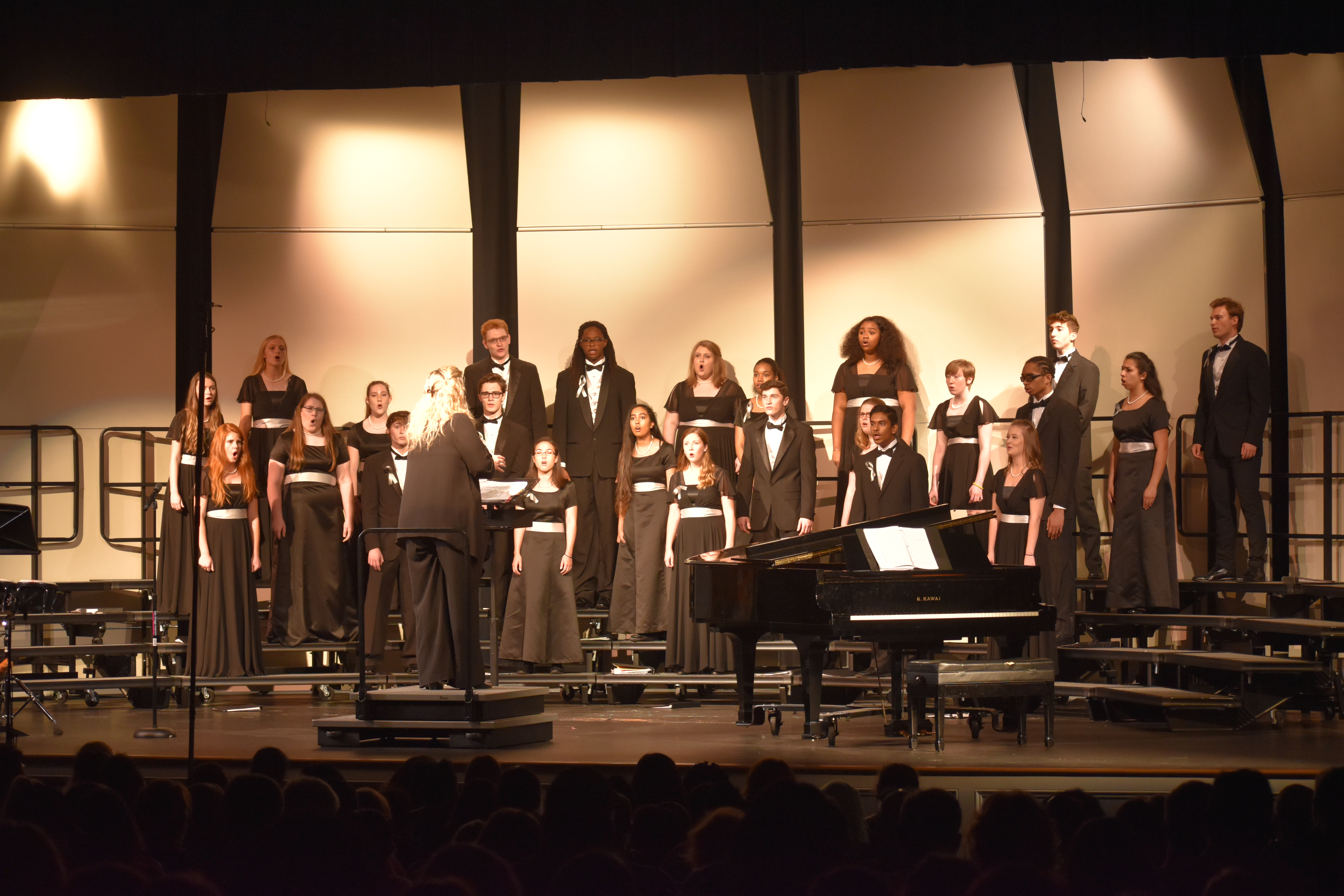 Participants for the Rome New Year Parade & Festival will be announced throughout the next few months.
Stay up-to-date will all the latest news via our Twitter, Facebook & Instagram channels.