ROME NEW YEAR 2021
Ciao from Rome New Year!
Today's circumstances mean that sadly we are unable to bring you the spectacular Rome Parade on January 1st, 2021 live from Piazza del Popolo. 
But, we think that it would be a huge shame not to continue the annual tradition of welcoming in the New Year from central Rome. So, we have put together some fabulous past parade performances and video messages to share with you in the build up to January 1st, 2021!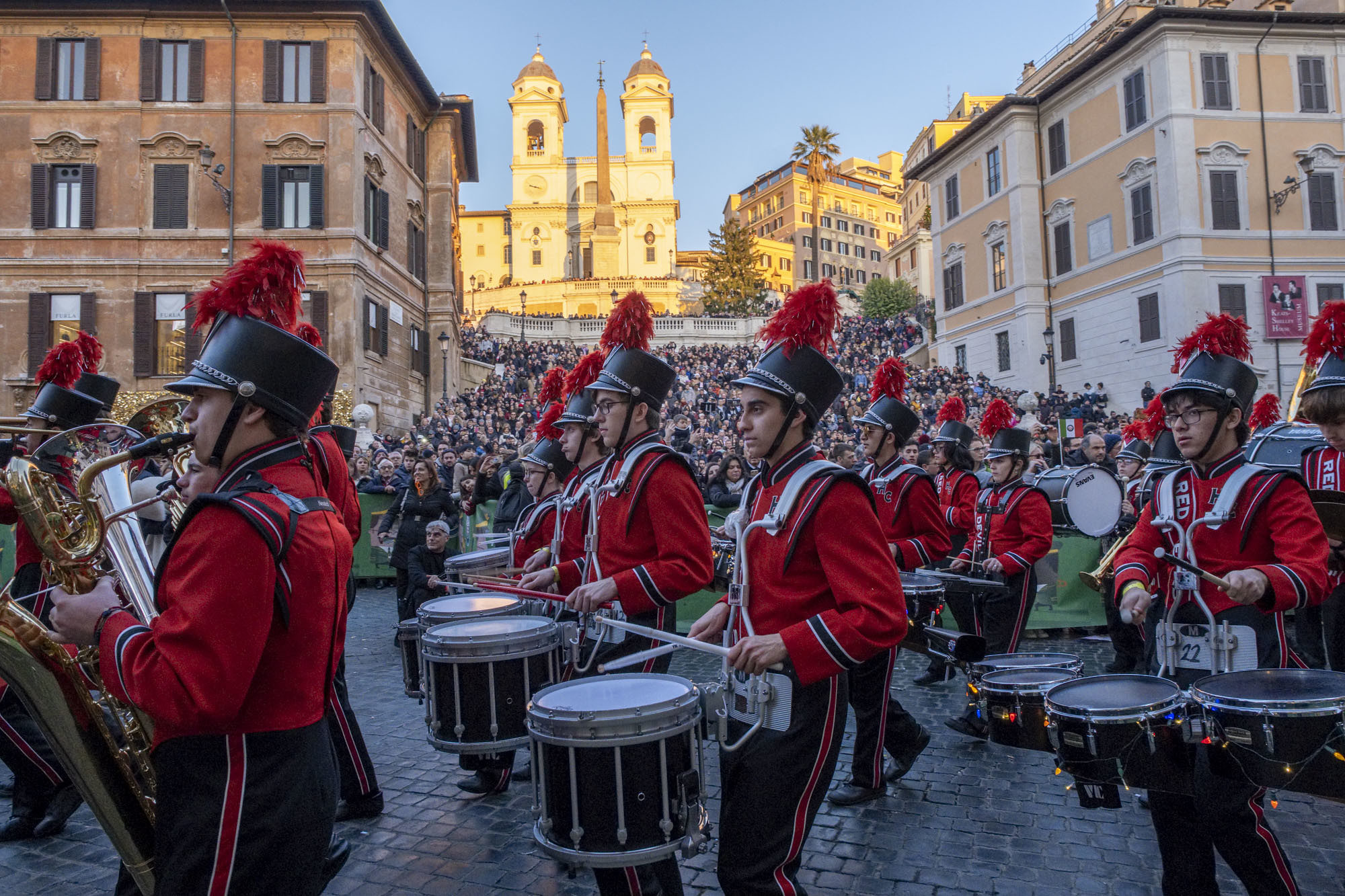 These videos will feature a wonderful mix of our fabulous American and Italian Marching Bands, International majorettes groups, American Cheerleaders, costume street performers and our very own Roman themed balloons that have entertained the crowds in Rome every year since 2008! 
You can watch every day from December 1-31 at 15:30, Roman time, the traditional Rome Parade start time, on www.romeparade.com, and all Rome Parade social media channels.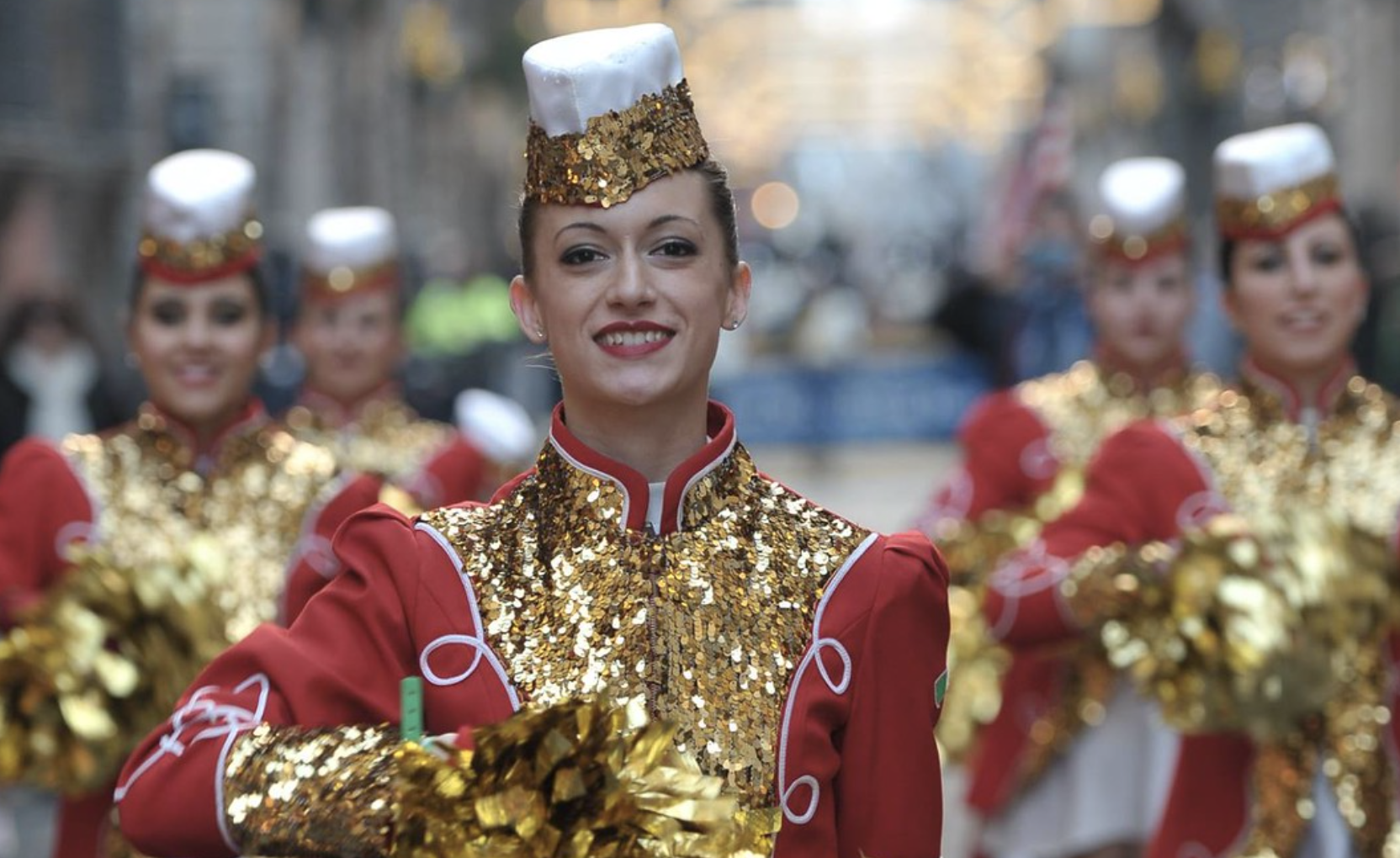 On January 1st, 2021 at 15:30, we have something special. Head over to Youtube where you'll find a playlist of all the performances so you can watch them all together, just like a Parade!
We're sure you'll enjoy watching our month long on-line celebration to get you in the festive mood and celebrate New Year in true Rome Parade style!
Don't forget to tune in everyday at 15:30, Roman time.
See you there.